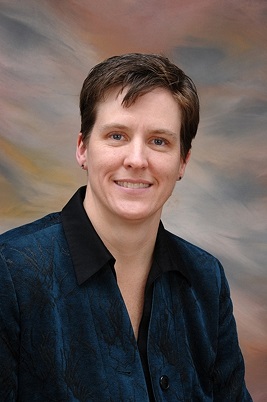 Thank you for visiting the website of the Wood County Recorder. Here you will find many useful resources and information about the functions and requirements of the office. So please take a minute and browse the site to learn about this important county office.
EFFECTIVE April 6, 2017, ORC 5302.221 has changed! Under the new law the County Recorder's Office is no longer responsible for mailing the Notice of Medicaid Estate Recovery Form. The beneficiary or beneficiary's representative is now responsible for submitting the completed form to the administrator of the Medicaid Estate Recovery Program. As of April 6th, 2017 the new form mandated by statute has not yet been provided to the county recorder. Our office will supply the old form until the new form has been created. If you have any questions about this matter please contact the office.
WE ARE NOW ACCEPTING eRECORDINGS! Starting December 1, 2015 the office started accepting documents from two eRecording vendors, Corporation Service Company (CSC) and Simplifile. For more information please visit CSC at www.erecording.com, 866-652-0111, or erecording@cscglobal.com or Simplifile at www.simplifile.com. If you have any additional questions about eRecording please contact the office.
Currently, only our indexes can be searched on-line. PLAT IMAGES are available and can be viewed and printed from the website. We are still in the process of redacting personal information (social security numbers, etc.) from all other recorded documents before those will be available on-line. Your understanding in this matter is greatly appreciated.
As always the staff in the office is here to assist you in any way they can. So if you have questions or concerns please feel free to contact a friendly, knowledgable staff member or me directly at jbaumgardner@co.wood.oh.us.
Thank you,
Julie L. Baumgardner
Wood County Recorder